I was listening to some Jerry Garcia/Grateful dead stuff and came accross him talking about rap.
Here is the clip. He says rap isn't music.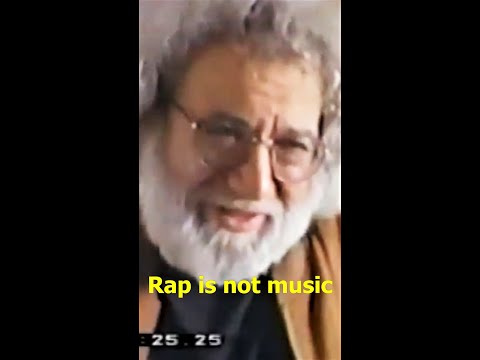 I understand his case. I don't know if I agree or not. ....many rap pieces have accompanying music of some kind. I think Jerry is careful to point out that while he doens't think it's music, that there are people who are very good at "rapping".
Also...not sure why Jerry was asked about it even....is this a controversy or was it at some point?