I just wanted to do some mid season reflection of the Broncos and the franchise and how to save it.
1. Have to draft Kendre Miller out of TCU if he declares. Ive watched this guy in CFL for past 2 years. He runs so damn hard. He is one of the major reasons TCU is undefeated this year. Just google him, check his highlights. This just from last year. This year he runs even harder. Pair him w an injured coming back Wiliams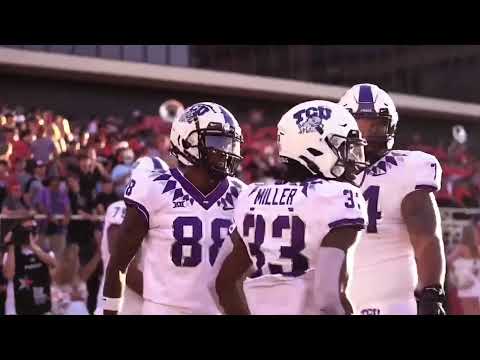 2. Well, Miller might not fall to the 2nd round. My guess is 20-32. So Patton has wrecked this teams draft capital. So basically this team has to start dealing and prepare for a long rebuild. Patton has crippled this teams future. Whoever takes over at gm has to deal.
3. Fire Patton. This teddy bridgewater loving son of a bitch has ruined this franchises future. I told you Seattle would be in the playoffs before Denver, and now look. Seattle is going to get a playoff birth, while Denver is the worst team in the NFL.
4. What are the new owners waiting for? Seems like a big mistake so far. Id rather have a Jerry Jones owner than owners who do not care.
5. Melvin Gordon is the worst and just remember who extended him in the first place. Cutting him after the damage he has done was forced upon Patton. Aint no more Patton fanbois still here?
6. Im rooting for the Dolphins and 49ers this year, along w Seattle. Just to have it blow up in ownerships face.
7. I hope you guys have a good Thanksgiving.