I got a ton of great suggestions from this thread back on the mane. Since at least half of that thread was about Game of Thrones and Wheel of Time I thought it I should bring it back with Amazon releasing the WOT trailer. Bezos told his people to go find the next GOT. They may have pulled it off.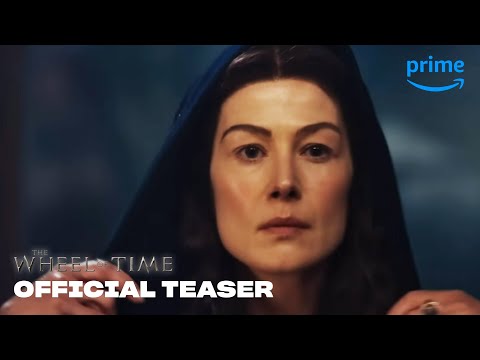 As for reading any good books. Most recent was
It was ok, a little over the top on the blood and gore but a good story.